Analysis & Reporting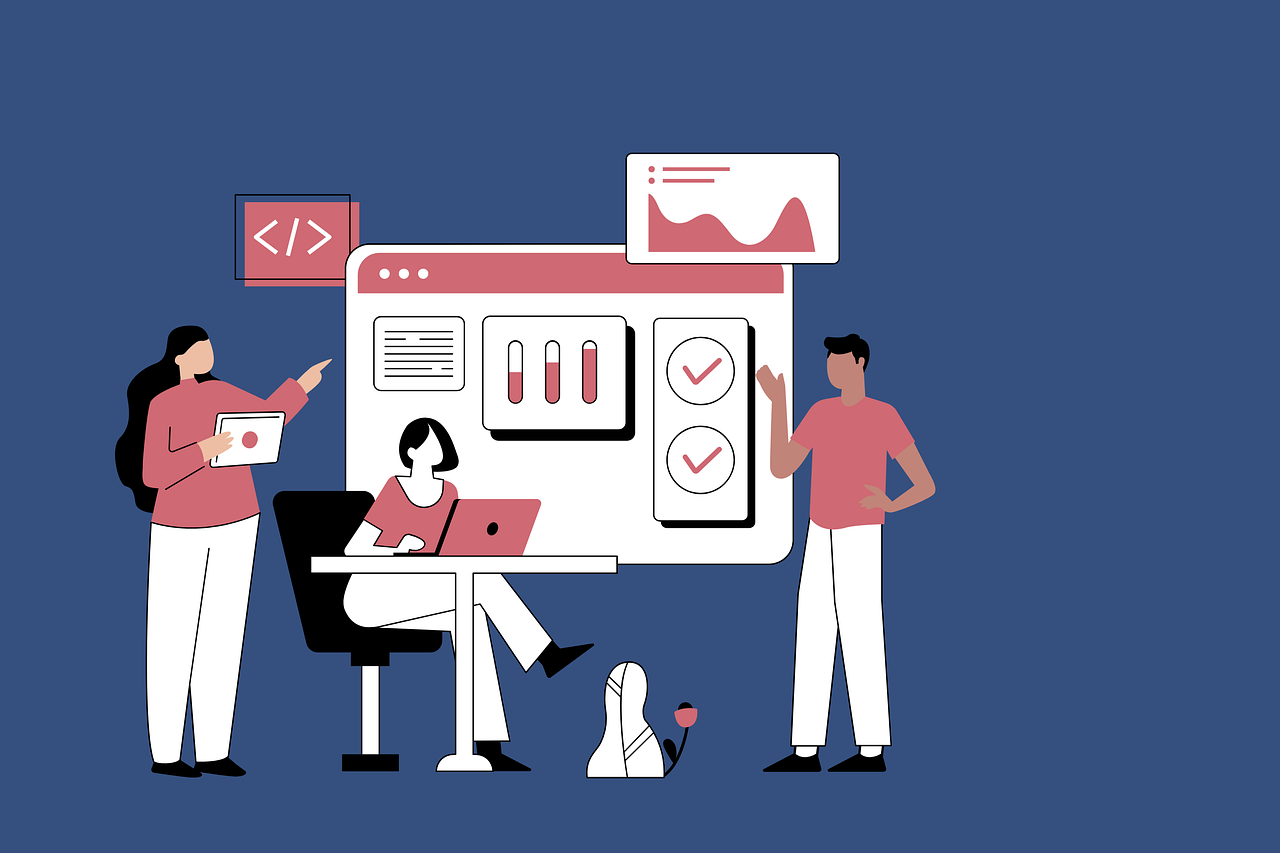 Each previous step should be re-evaluated after you have had time to analyze the results of your marketing efforts. Let the data drive you. If it is telling you Facebook or Twitter is your most effective channel, consider doubling down.
This may be the most important step when it comes to succeeding on social media. Even the best social media marketers rely on trial and error. It might seem basic, but tracking your results, analyzing the data and then making tweaks to optimize them is crucial.